One of the best parts of this holiday season are the new release movies. Now I've only seen one of these, but the rest are on my short list for the next few weeks.
Moana
Disney and the Rock? This is a no brainer. Sure to be fun. A 95% from Rotten Tomatoes.
La La Land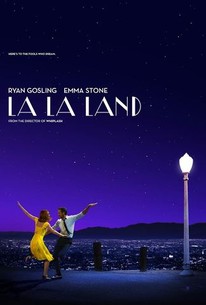 This one looks so good. And 94% on Rotten Tomatoes.
Sing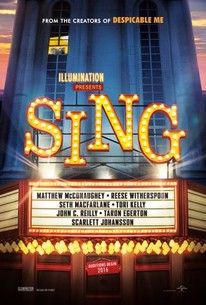 From the makers of Despicable Me? Oh yeah, front row please. 77% on Rotten Tomatoes.
Rogue One
This is the one I've seen, and can highly recommend to any fan of the original Star Wars series. So good! 84% on Rotten Tomatoes.
Pop me some popcorn!